John Hughes traveled to India many times to study with Lakshman Joo. Starting in 1973 he made audio recordings of the Swami reciting and commenting on the Vijnana Bhairana Tantra. These recordings have been transcribed and put into a book that comes with a 6 CD set of the audio.
For each verse, the Devanagari is given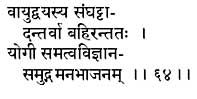 And the transliteration

Then the commentary by Lakshmanjoo


Then you can listen to Lakshmanjoo
recite
the verse and talk about it – each page gives the exact cut on the CD with that verse.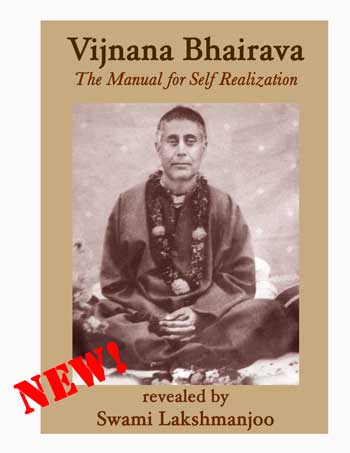 Click
here
to purchase the book and 7 CD audio set for $125.